CUTTING-EDGE TECHNOLOGY
IN WEBSITE & E-SHOPS CREATION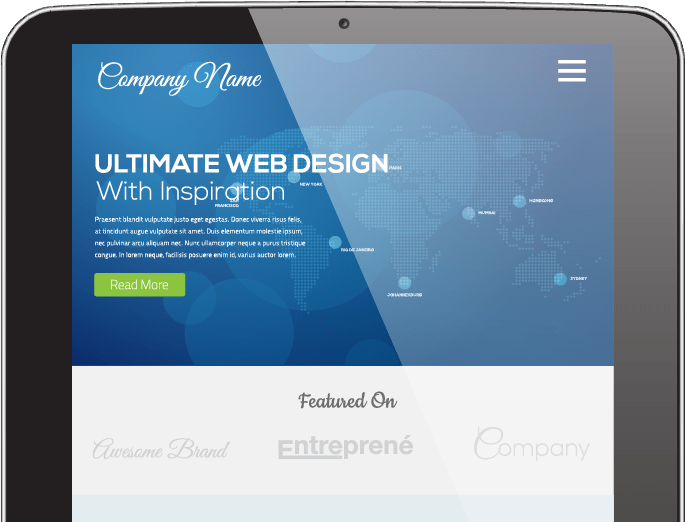 AESTHETIC
Websites and e-shops with an attractive colour scheme for a pleasing aesthetic that welcomes visitors to the site and helps keep them there.
CONTENT ARCHITECTURE
Websites with content that's easy to search and visual effects that draw the user in.
EASY NAVIGATION
Web design that ensures quick and easy navigation and e-shops with a clear structure on all devices.