CREATIVE PROCESS IN 5 STEPS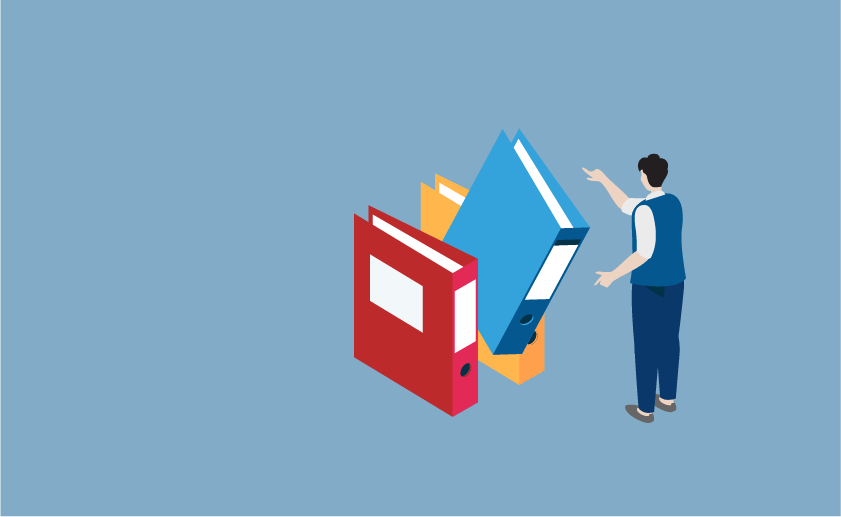 We meet with you to understand your goals and needs.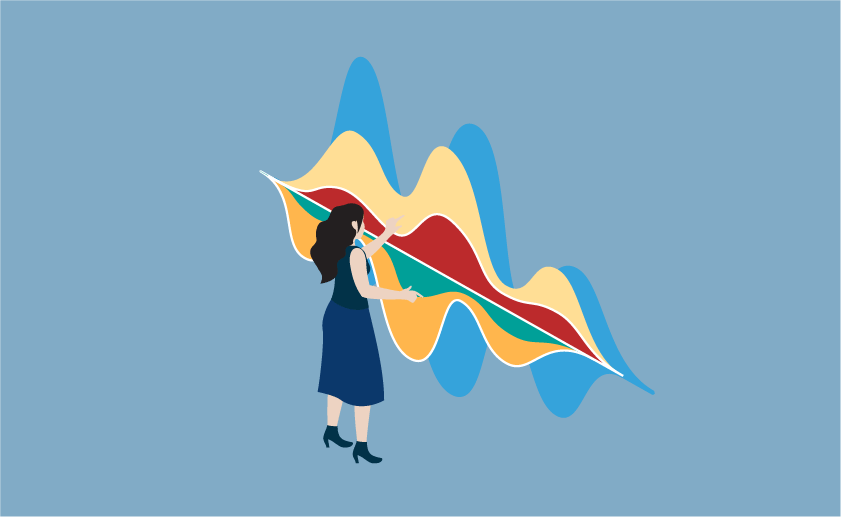 We design strategies that are appropriate for your goals, budget and timeline.
We implement actions, applying the appropriate creative approach.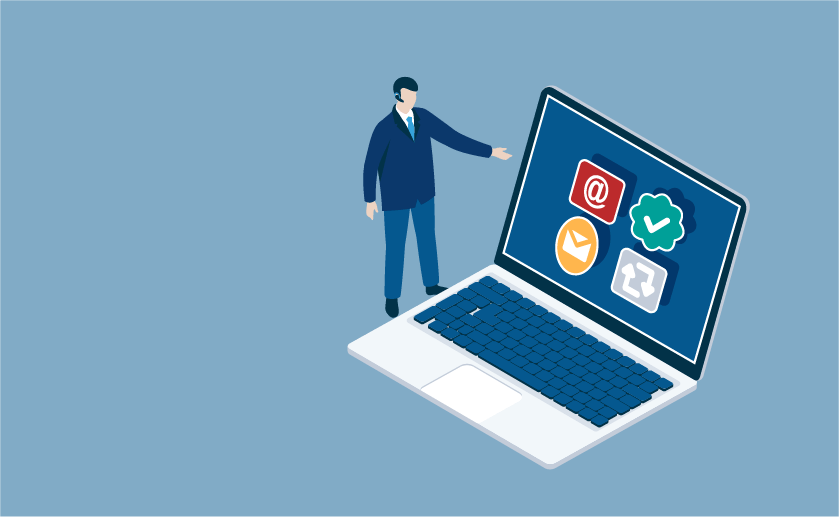 We oversee every stage of the campaign and manage any problems that may arise.
We intervene in the course of the campaign to make improvements in the light of your observations or the measurable results.