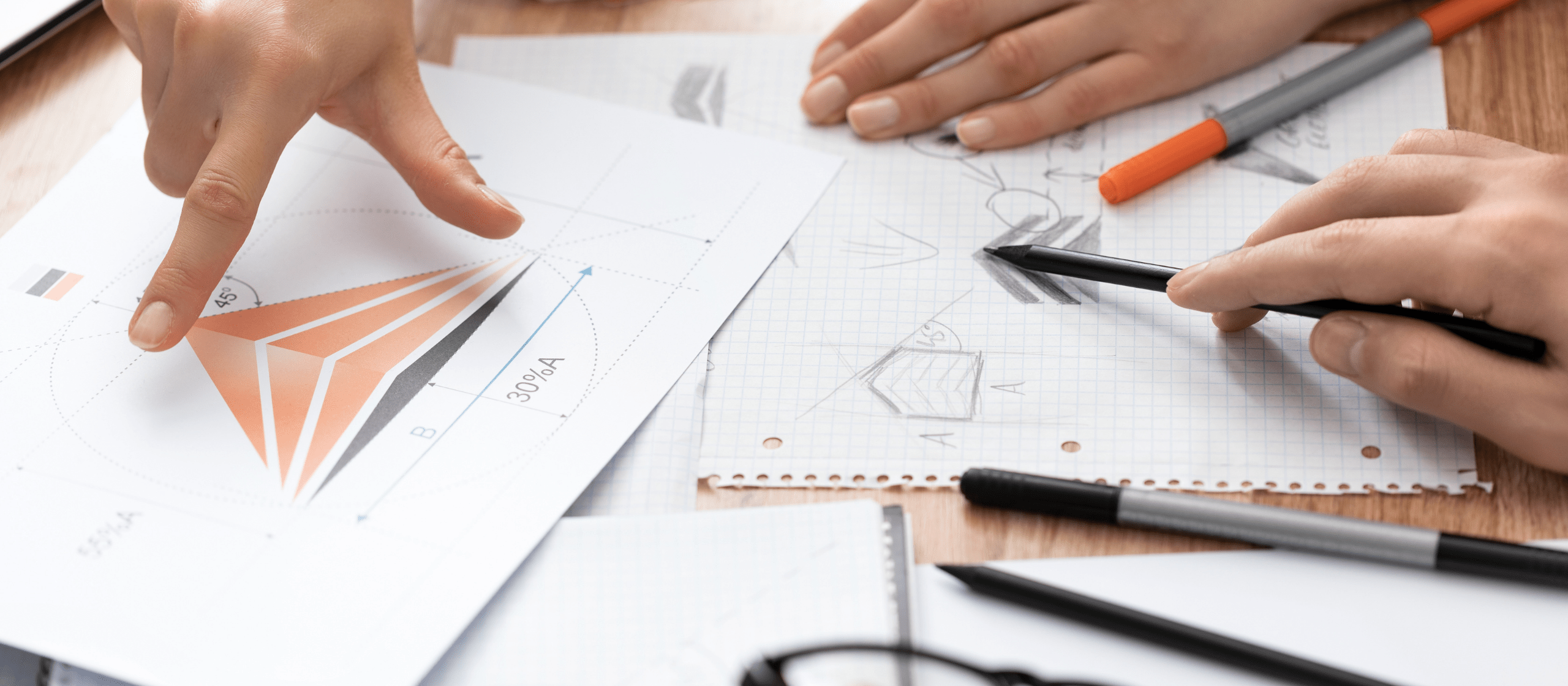 OPEN UP COMMUNICATIONS provides high quality communication services with expertise on planning, setting and producing advertising campaigns, as well as ad hoc corporate and product or services' promotion actions. Offering a high level of specialization, many years of experience, innovative and creative thinking but above all passion and drive to create high-standards projects, our primary purpose is to successfully meet each and every project's requirements for our clients' benefit.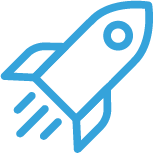 Our mission is to support businesses and brands to open up, helping them to broaden their horizons, by building their reputation, making their resonance stronger and eventually increasing their sales.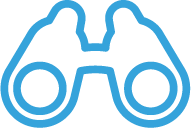 We have a vision: every business, even the smallest ones deserve to achieve visibility and impact and become more outward looking, by promoting their strengths and advantages in an effective and efficient manner.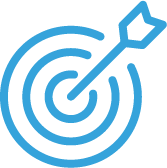 To understand your goals and needs through daily contact and communication and then to work together to develop the right creative approach for you and your budget, thus ensuring that your investment bears fruit and raises your revenue.