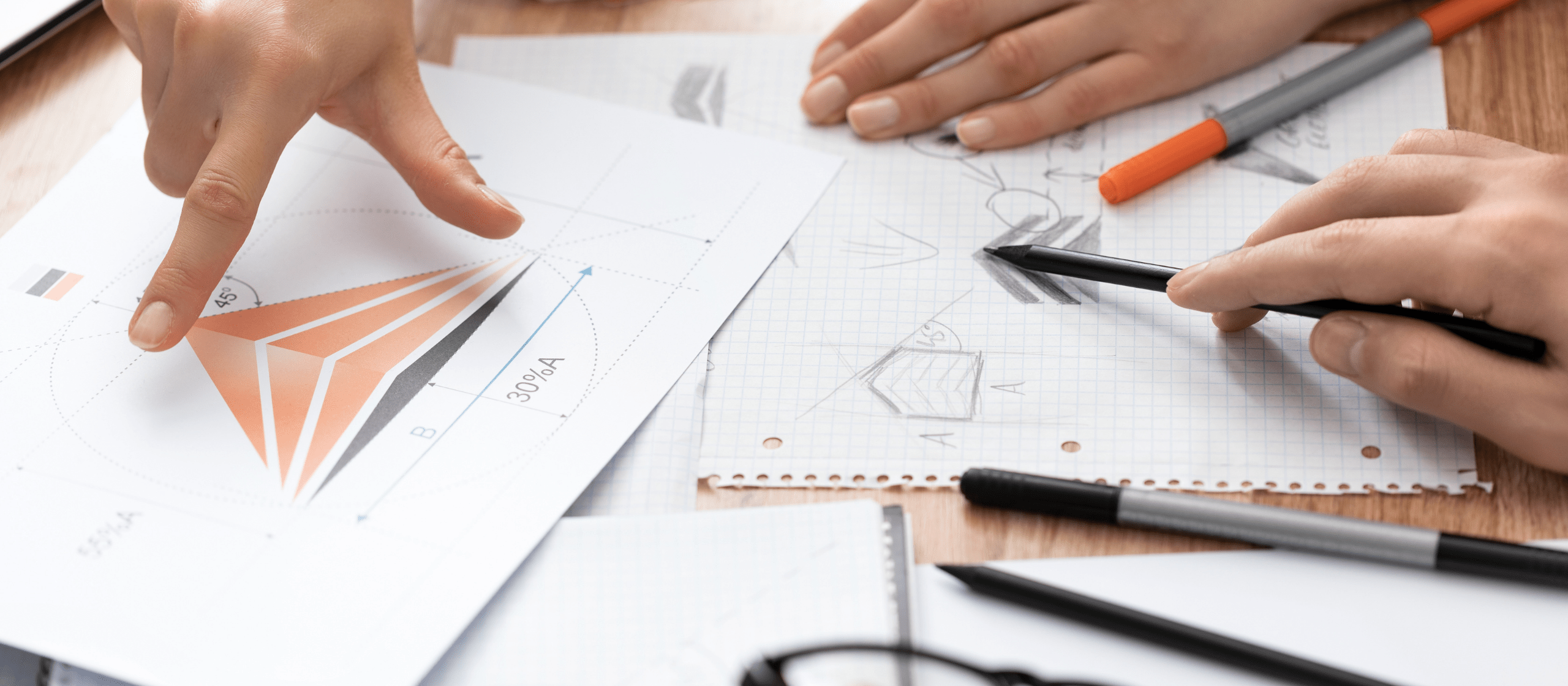 OPEN UP COMMUNICATIONS provides integrated advertising and communication services that can provide targeted promotion of a company's image as well as the products and services of professionals and businesses on Naxos and the surrounding islands. Offering a high level of specialization, many years of experience, but above all passion and drive to create high-standards projects, we aspire to become the local strategic marketing and communication partner of choice for the professionals and entrepreneurs of the region.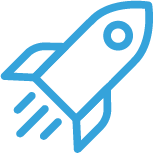 Our mission is to support local businesses and local brands to open up, helping them to broaden their horizons to encompass the whole of Greece and beyond and to achieve the visibility and impact they deserve, increasing their sales as a result.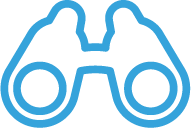 We have a vision: making Naxos, Lesser Cyclades and the surrounding islands one of the most successful brand-zones in Greece and abroad by helping the region's businesses to be more outward looking and by promoting and raising the visibility of local entrepreneurship.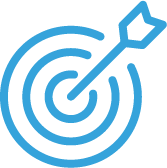 To understand your goals and needs through daily contact and communication and then to work together to develop the right creative approach for you and your budget, thus ensuring that your investment bears fruit and raises your revenue.